Summer Boxed Lunch Promo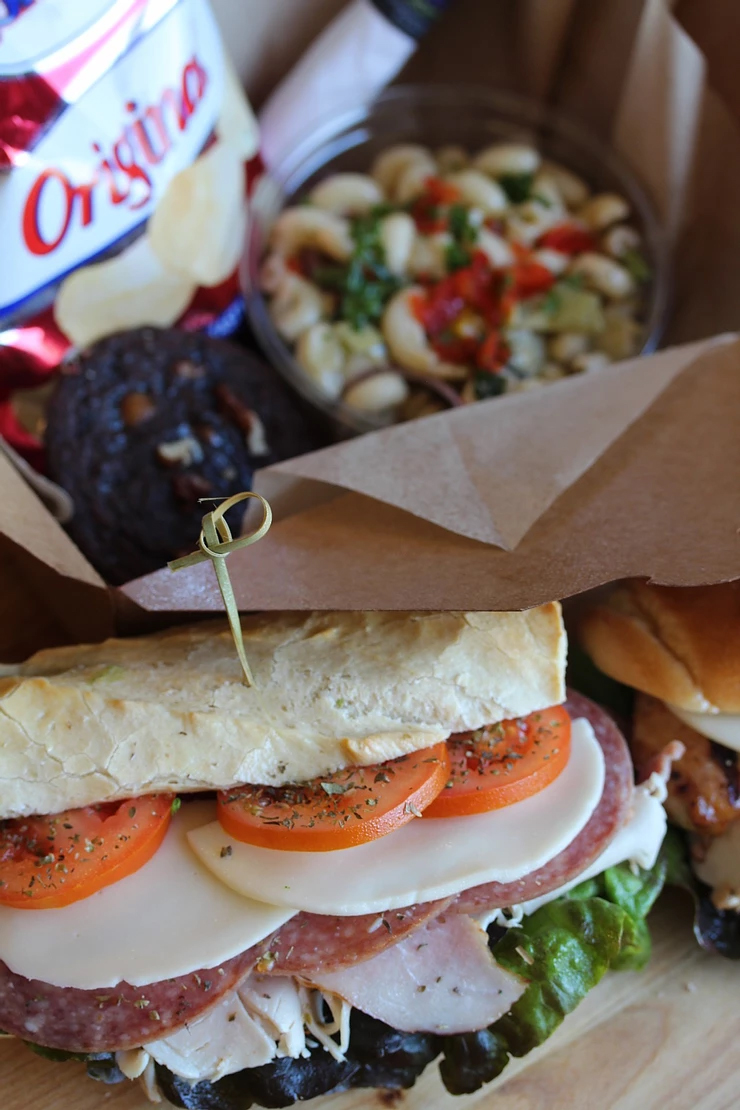 As businesses across the nation begin to reopen, many are looking for efficient and safe ways to provide lunches and meals for the teams returning to work. We're are thrilled to announce the launch of this summer's boxed lunch promo. Available thru September 1, this sandwich and salad menu includes bagged snacks, fresh baked cookies and your choice of side (sandwich deal only).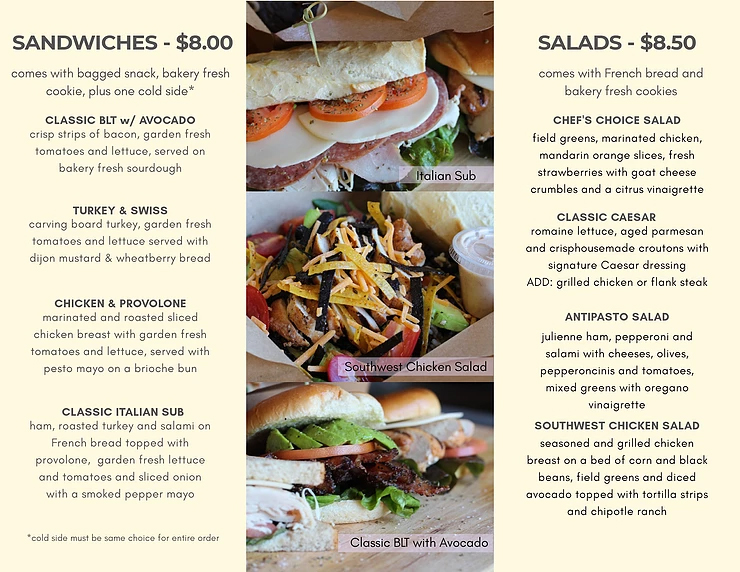 Needing a smaller order? We can accommodate orders with lower guest counts for pick up or for local delivery. To order, please call Chef's Choice Catering at (513) 489 6006.