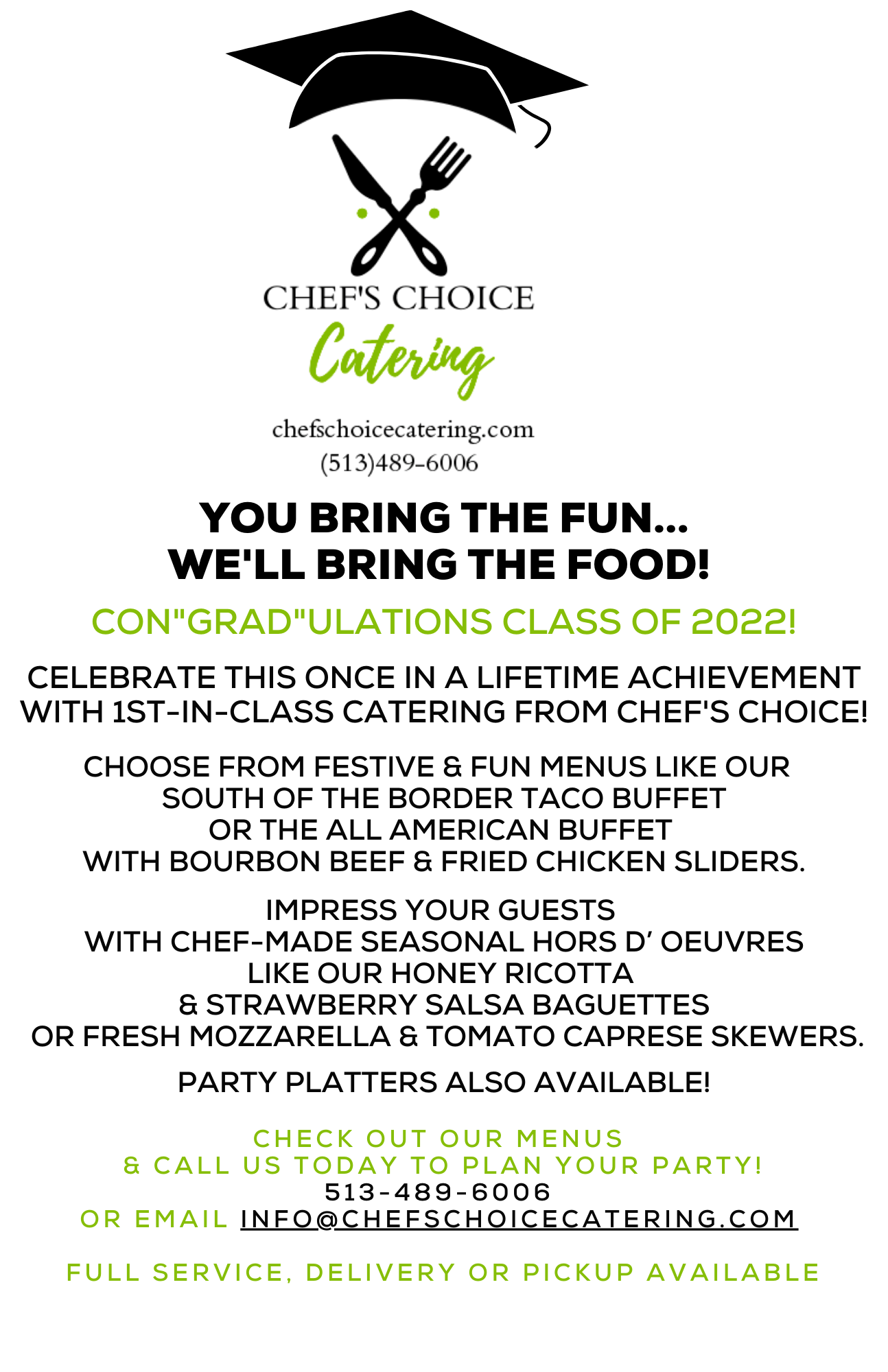 CINCINNATI'S PREMIER OFF-SITE CATERER SINCE 1995.
Chef's Choice Catering has proudly served the Greater Cincinnati and Northern Kentucky area for over 25 years. We have encountered great success with our clients largely because of our wide variety of menu and dining options, our ability to create customized menus, and because of our courteous and professional sales and service staff. Chef's Choice offers diversified menus that specialize in casual themed platters and grill out buffets, to upscale plated and served wedding receptions that rivals any caterer in the area. In addition to dinners, parties and receptions, we serve a number of companies across the Tri-State with delivered lunches for training seminars, meetings, holiday and retirement parties.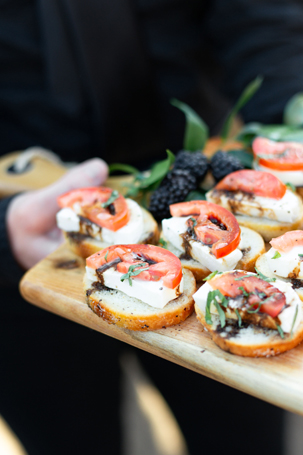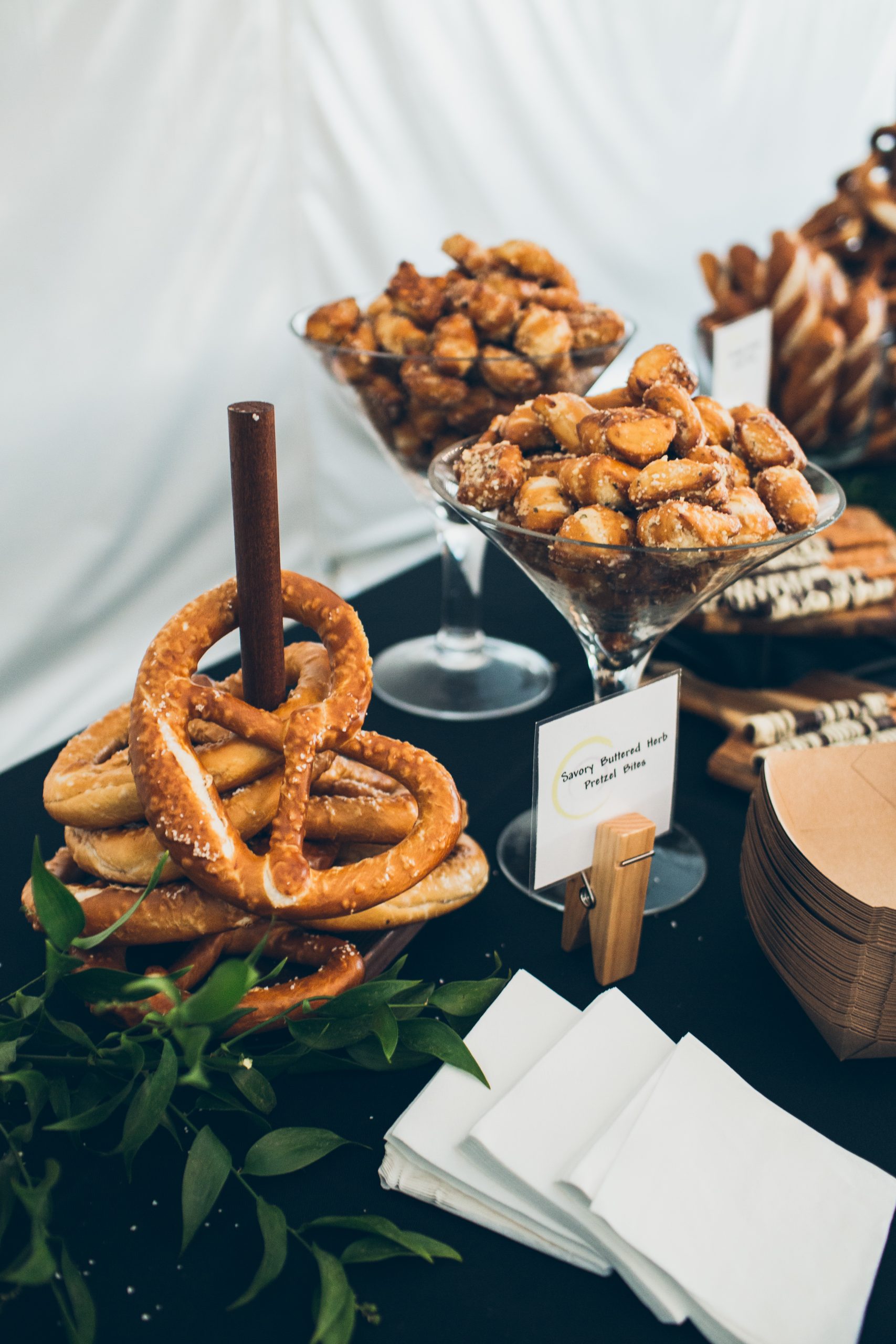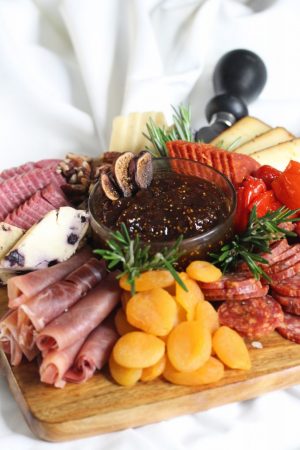 THIS MONTH'S TOP SEASONAL PRODUCE
As part of the Kroger Family of Companies, Chef's Choice is proud to be able to have exclusive access to seasonal products year round. But we also love to work seasonally, authentically, and with passion.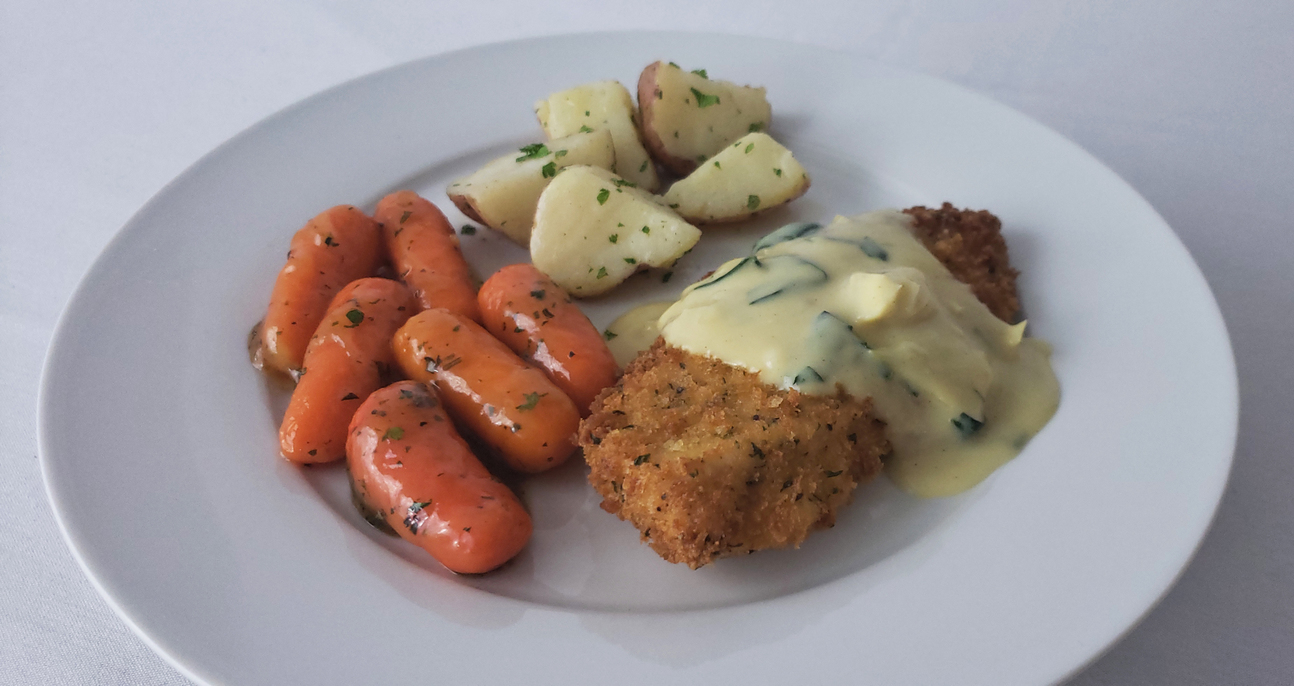 VENUE/VENDOR OF THE MONTH
Creating exceptional events is a team effort and thanks to our vendor and venue friends every now and then.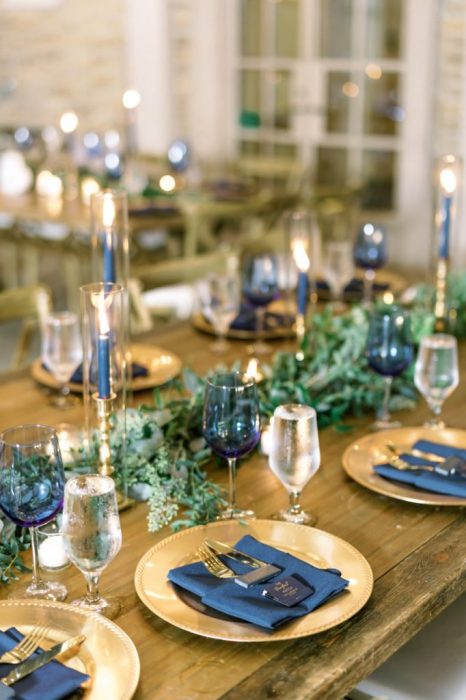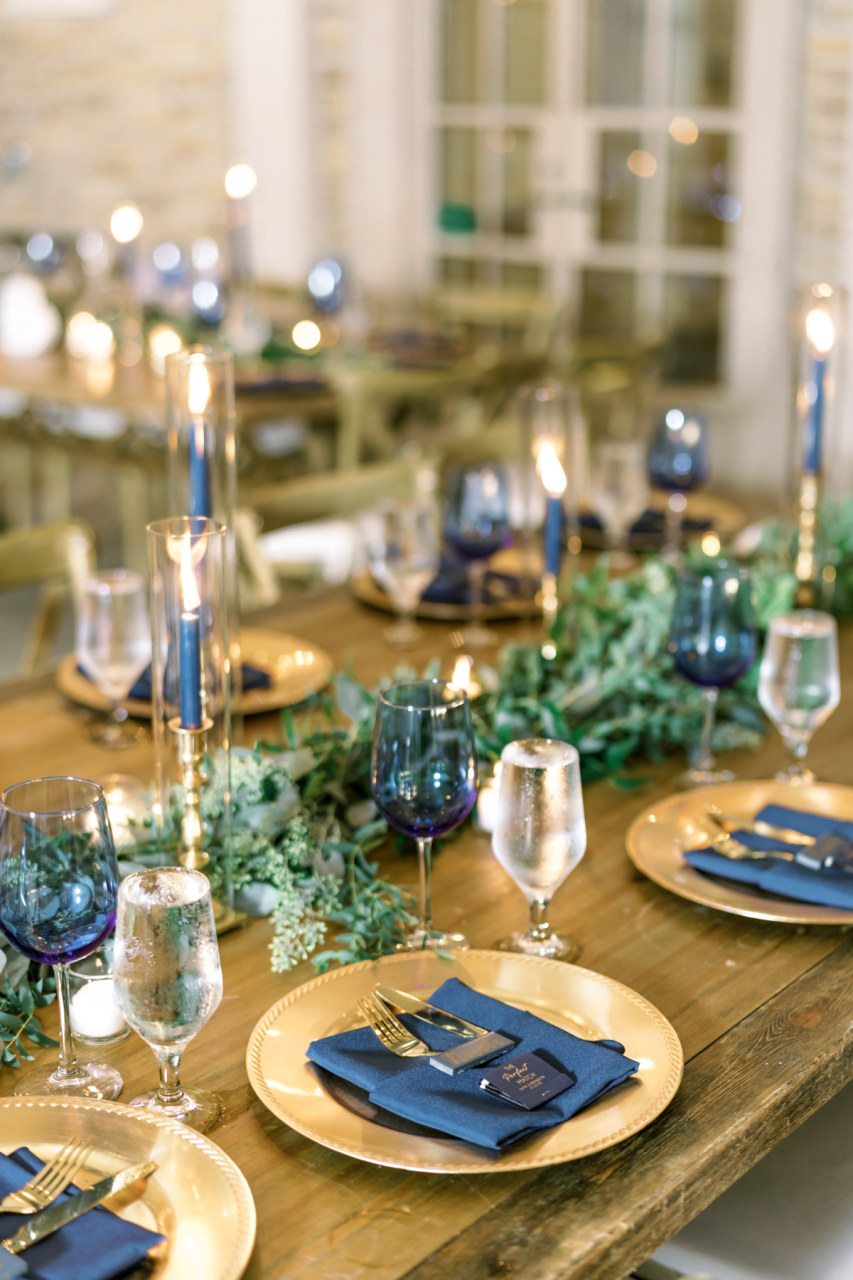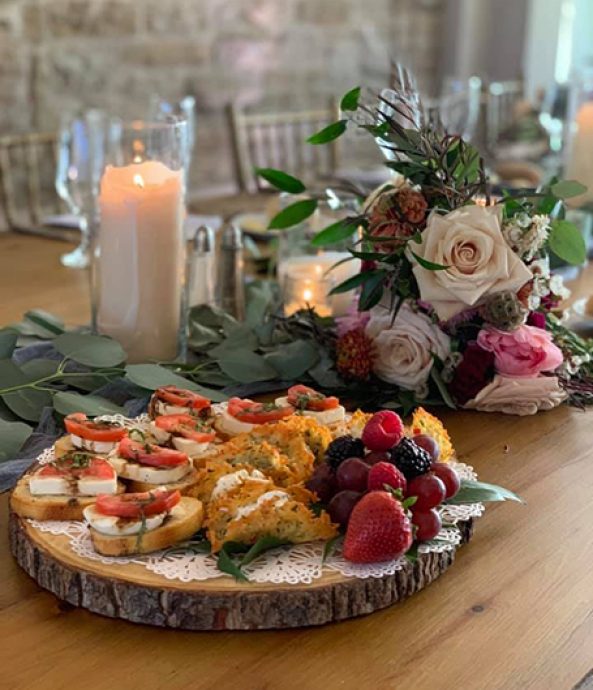 Here at Chef's Choice we're constantly watching new catering and dining trends develop all across the world, from taco stations to processes to reduce waste. Thanks to our innovative team of chefs we're able to react to new trends quickly.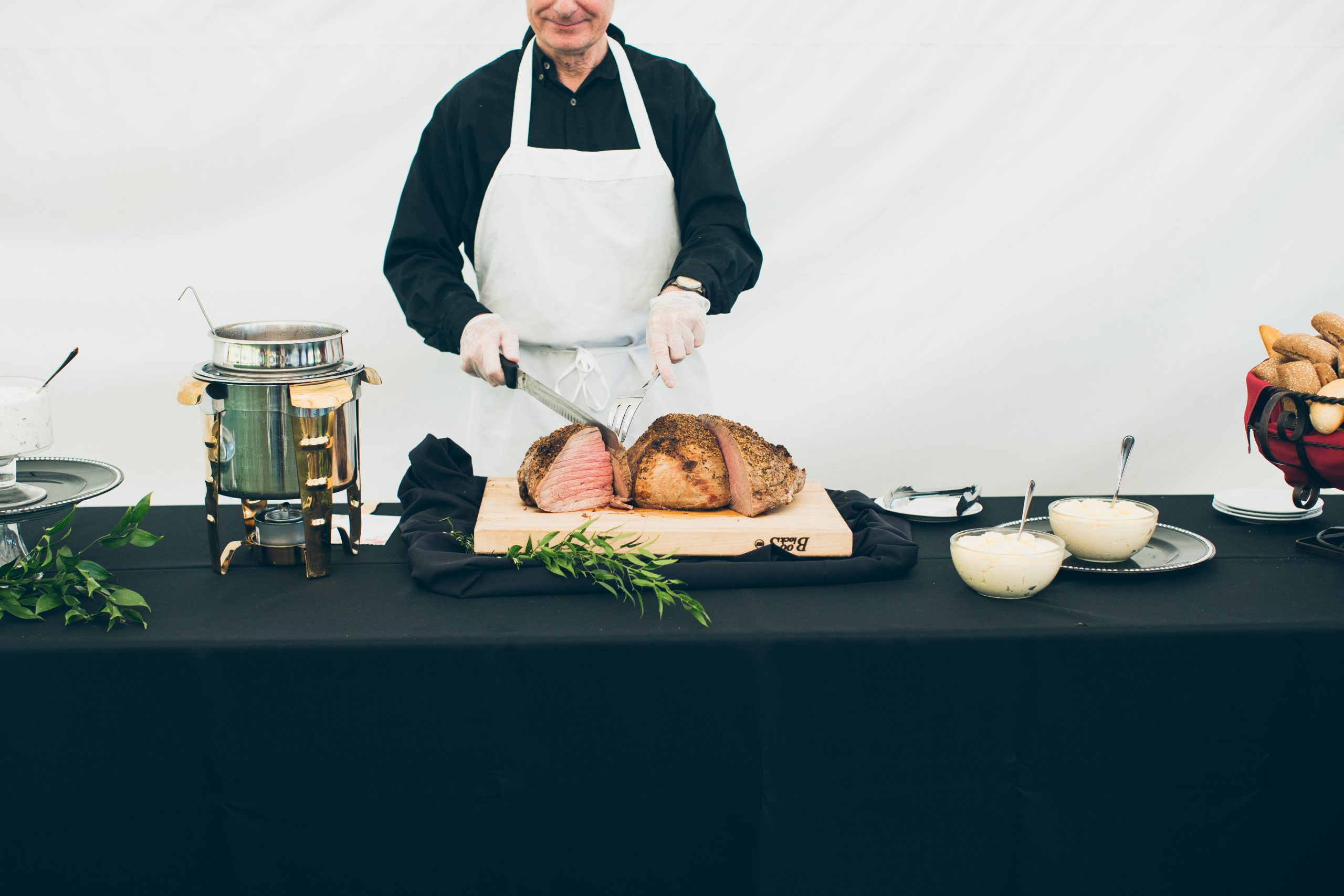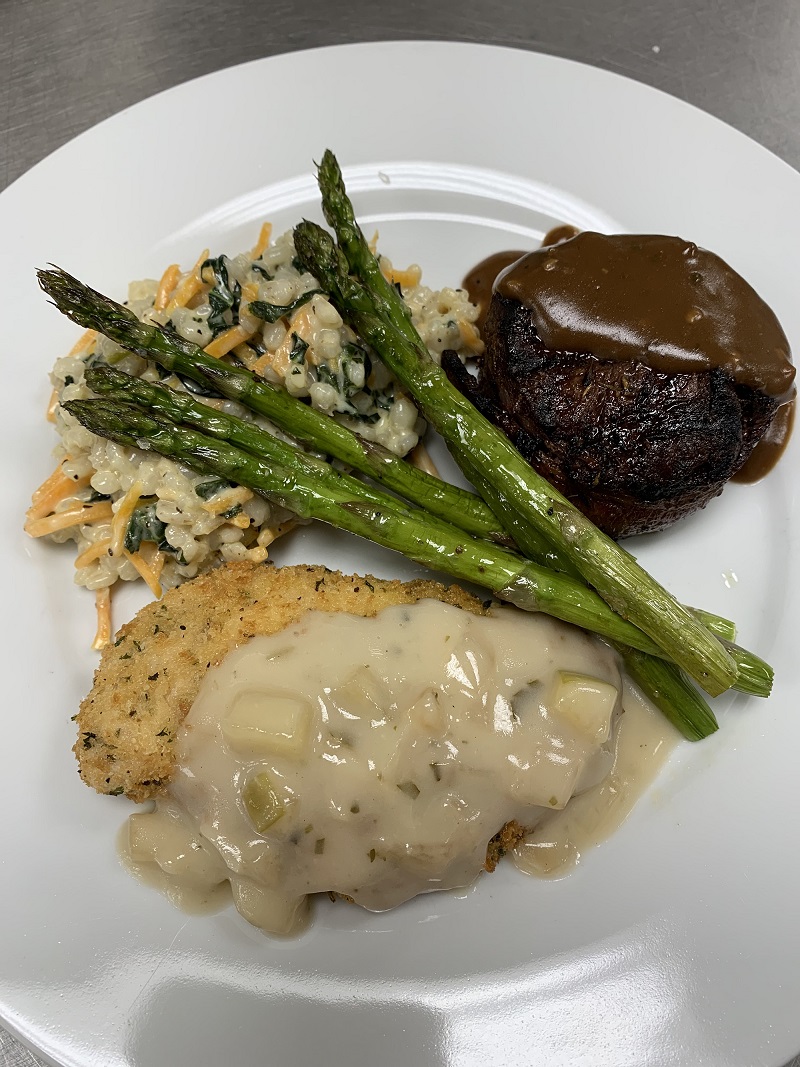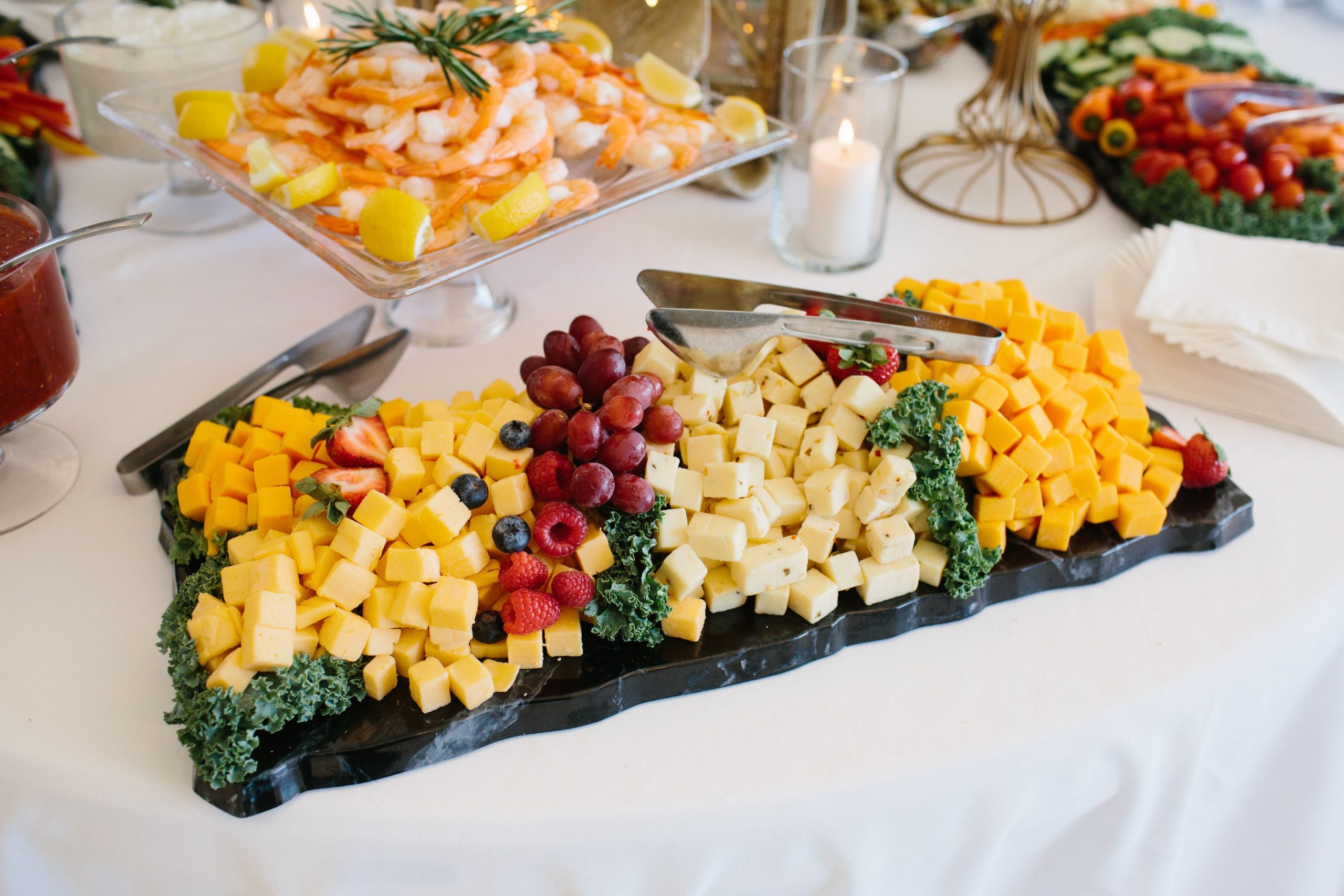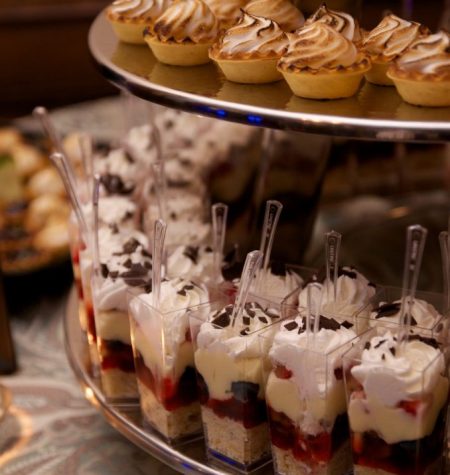 Our commissary is located in the heart of Blue Ash, allowing us to service Northern Kentucky, all of Greater Cincinnati, parts of Indiana and a portion of the Dayton area. We service a vast range of events, from intimate dinners for 20 guests, to large plated and served dinners 800+ guests. We also cater large scale public events like The Vectren Dayton Air Show and Red, White & Blue Ash to name a few. Our goal is to provide incredible food and service no matter the guest count or budget.
Our experienced and knowledgeable Sales Coordinators are available to discuss menus, pricing and customizable bar options tailored to your specific needs, budgets and expectations. Call us today and make Chef's Choice your first choice.