Venue Spotlight – Mojave East
Nestled in the heart of Newtown is a venue so unique and intriguing that you are whisked away to another world immediately on entering. With expansive floor to ceiling windows, warm neutral tones inspired by the Californian deserts, it is hard to not fall in love with  Mojave East.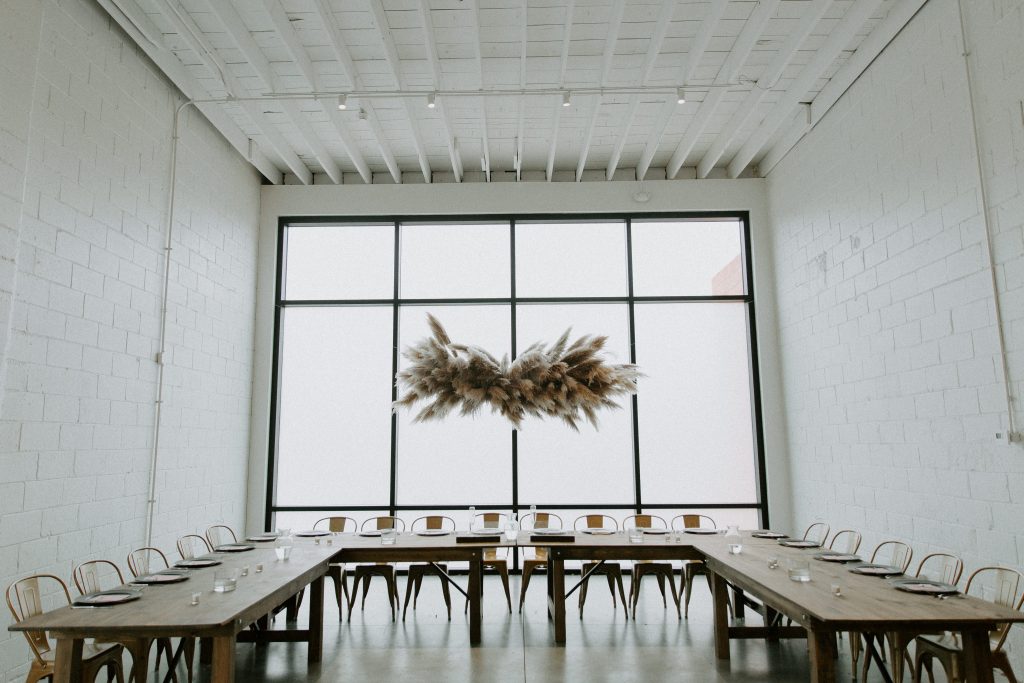 Run by husband-wife duo Ben and Christina Elsass, Mojave East has become one of Cincinnati's hottest wedding venues, and in 2020 and 2021, proving to be our most popular! With a private outdoor space for ceremonies, a dedicated bridal suite (complete with your own cacti and mini fridge), there is everything you need at Mojave East. Moveable bars, adaptive floor plans, built in amps and stunning light features – it is easy to go from functional to fantastic with a flip of a switch. Hosting a large crowd? Don't worry. There is ample parking for you and your guests.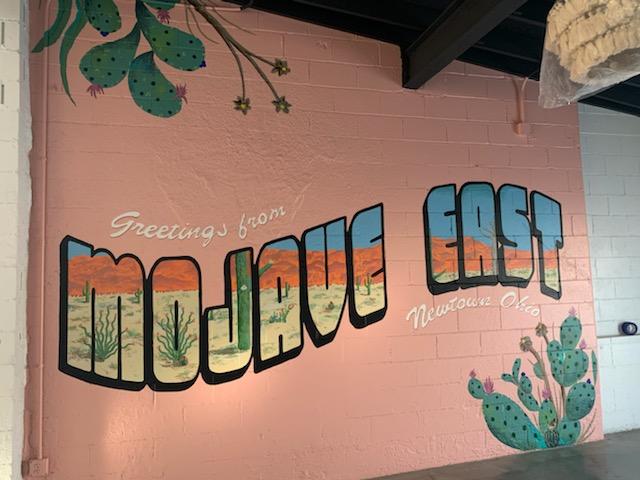 What we love about this space (apart from the decor, layout, kitchen, staff, vibe) is that many of our couples who book there are inspired by the venue itself and look to create more modern menus with us when booking. Taco stations (traditional and street style) are a near constant menu choice, with California inspired apps like our Spiced Baja Shrimp with Pepper Relish & Avocado Mascarpone Spread on Grilled Flatbread becoming regular features. Other great apps include our Southwest Chicken Wontons with Citrus Avocado Dip, our Deconstructed Taco, with Slaw, Smoked Pork Belly, Pico de Gallo & Cilantro Creme Fraiche.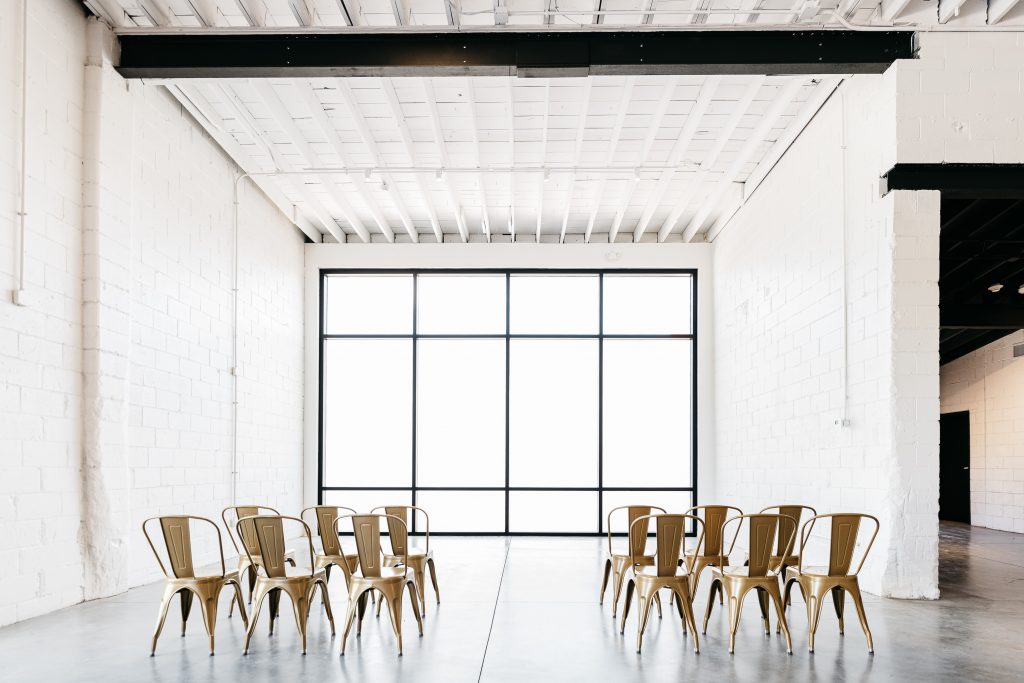 Another plus is Mojave's location. Right off SR-32, and a matter of minutes from 275, 125/Beechmont, and SR 50, this is a prime location for guests coming from out of town as well as across town. For vendors, load in is a breeze thanks to garage doors to the venue and to the kitchen, and with dedicate parking for catering at the rear of the building, what's not to like?!
Looking for more information on our Mojave East inspired menus? Give our sales team a call on (513) 489 6006.